The trends in the world of electronic music are in constant flux; that being said, Megan Hamilton has consistently stayed true to her sound...
LA-Based singer/songwriter dropped his heavily anticipated second project, "Side Hustle," independently distributed by Halliburton Productions. The project is filled with pop ballads with whims...
It's hard to believe so much time has passed since the last evening of Bloom at Hummingbird Ranch. After three weeks of reality, we're...
Desert Dwellers have been a staple of electronic music for almost twenty years. Their latest album 'Breath' topped Beatport and came in at number...
Tony Thames, a veteran producer, engineer, and singer songwriter from New York just released a contender for song of the summer. His latest record,...
As we approach this year's gathering at Hummingbird Ranch, the Compose Yourself team has put together a list of 10 sets not to miss...
Flamenco might be the most renowned sound of Spain, but the region of Catalonia has its own distinct flavor. In particular, the captivating capital...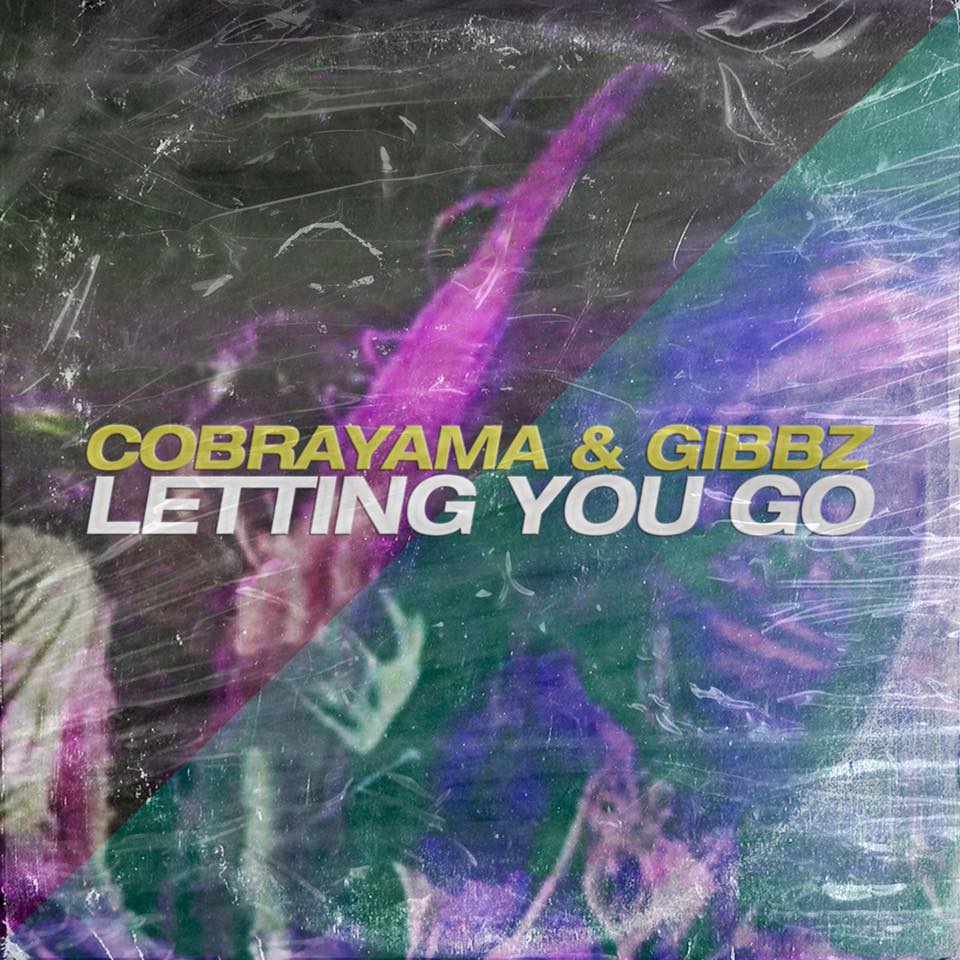 If you've yet to be swept off your feet by epic songwriter/romance enthusiast/pop dreamboat Gibbz, please consider this a formal introduction. After completing a...
Solutions Lounge and Restaurant is the place to be this Sunday for a brunch and bass hangout with Valerie Molano and special guest Skeena....
It seems that the easiest thing to disregard in our day...